We Service Arnprior Residents:
• Full-Service Pharmacy




• 

Fill & Renew Prescriptions

• 
Drive Thru Pick-Up
• Health & Beauty Products
• Supporting Seniors

• 
Service with a Smile!
To whom it may concern,
We are please to inform you that effective March 16, 2020 our Pharmacy Drive-thru service will be open to the public.
Your patients can use this service for dropping off and picking up their prescriptions, by calling in their prescription, having their doctor fax it in, or by dropping their prescriptions at the drive-thru window.
Our dispensary will continue as normal and will be open for all walk-ins as usual.
Our new drive-thru will provide the same excellent service and will help to reduce the spread of COVID-19, colds and flu's.
The drive thru gives our patients the option not to be in close proximity with someone who may be contagious or ill. Ensuring the protection and the well-being of our patients and their health.
Regular Pharmacy Hours:
Monday-Friday: 9am-8pm
Saturday: 10am-5pm
Sunday: 10am-2pm
Protect Yourself & Protect Others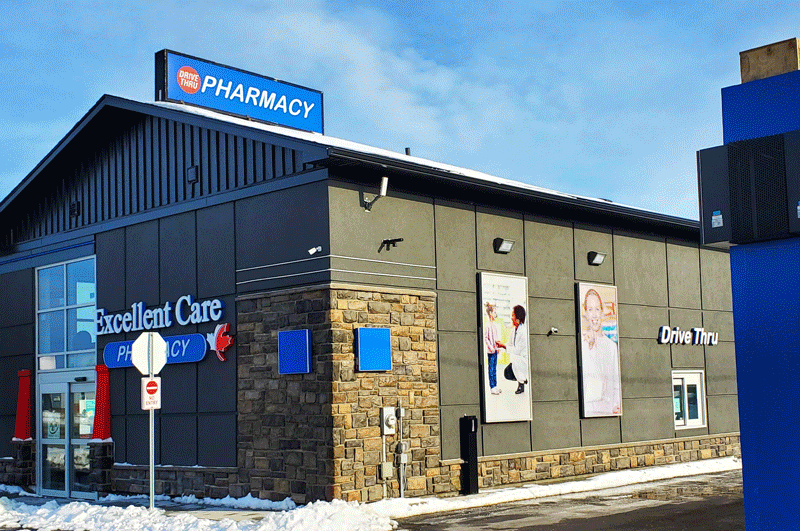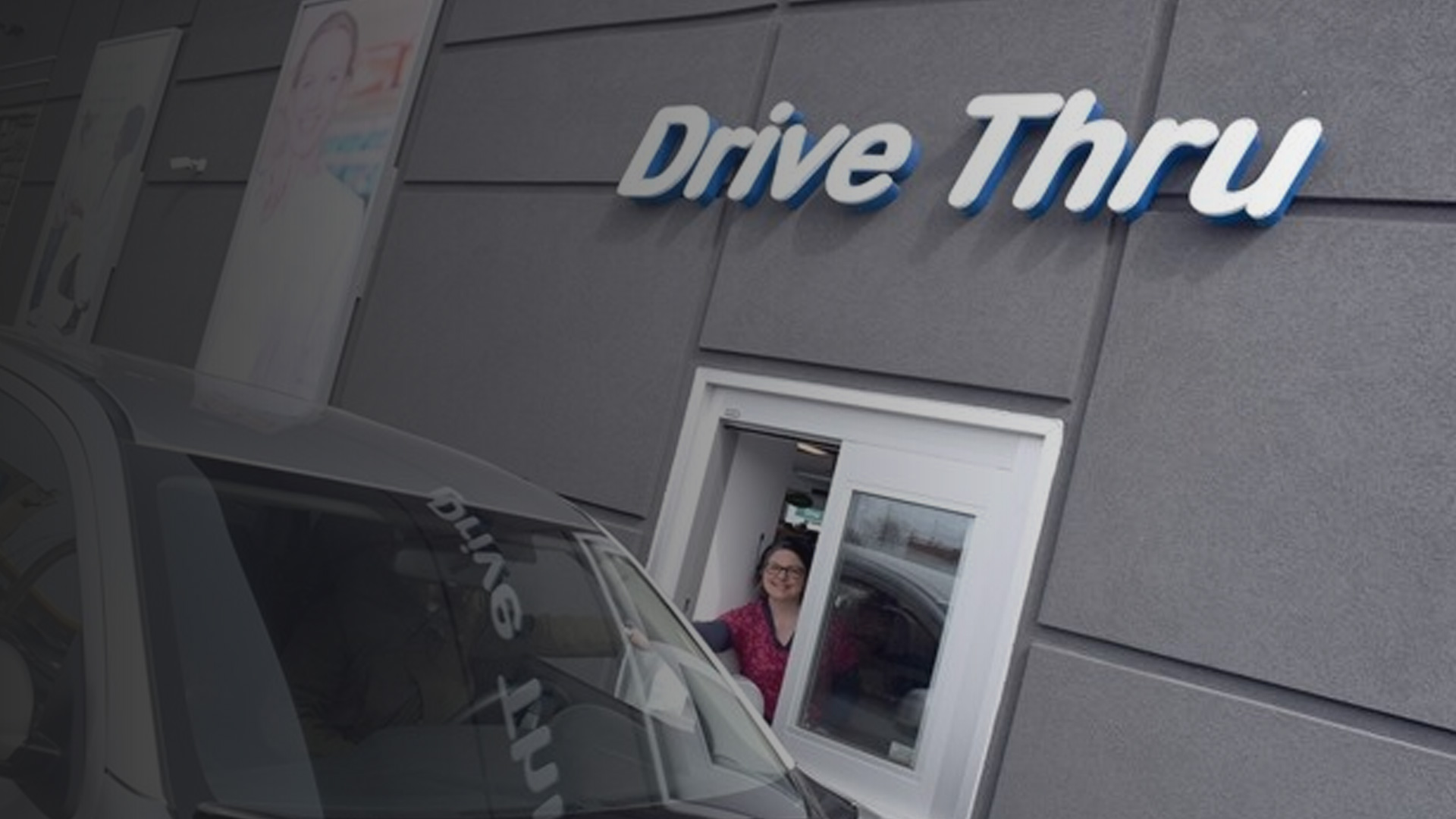 Drive Thru Pharmacy!
No more leaving the car to get your medicine. Avoid falling hazard in the snow.
Sick child? Using a Walker? Urgent medical problem?
Pick up prescriptions fast from your car!

* Note: Image courtesy of Derek Dunn, a reporter and photographer at the Arnprior Chronicle-Guide
Supporting Seniors
Excellent Care Pharmacy has regular special offers for seniors. Also special seniors days throughout the year.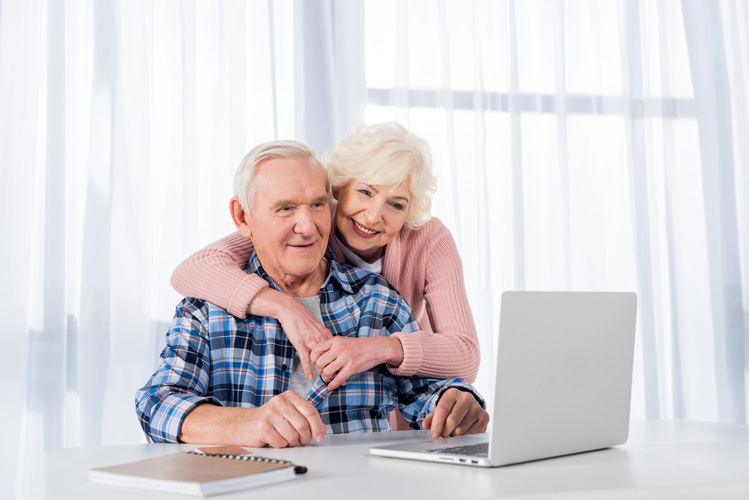 Your Local Arnprior Pharmacy
We love Arnprior and excited to support the residents for a happy and healthy community.