Excellent Care Pharmacy can help you manage your asthma or allergies.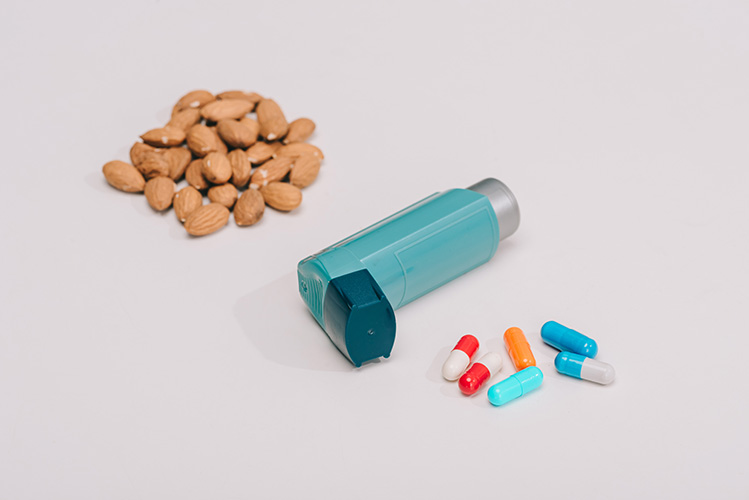 Asthma is a common long-term inflammatory disease of the airways of the lungs. It is characterized by variable and recurring symptoms, reversible airflow obstruction, and easily triggered bronchospasms. Symptoms include episodes of wheezing, coughing, chest tightness, and shortness of breath.
Allergies are a number of conditions caused by hypersensitivity of the immune system to typically harmless substances in the environment. These diseases include hay fever, food allergies, atopic dermatitis, allergic asthma, and anaphylaxis. Symptoms may include red eyes, an itchy rash, sneezing, a runny nose, shortness of breath, or swelling. Food intolerances and food poisoning are separate conditions.
Types of Allergies:
Pollen Allergy
Pet Allergy
Drug Allergy
Food Allergy
Insect Allergy
Latex Allergy
Mold Allergy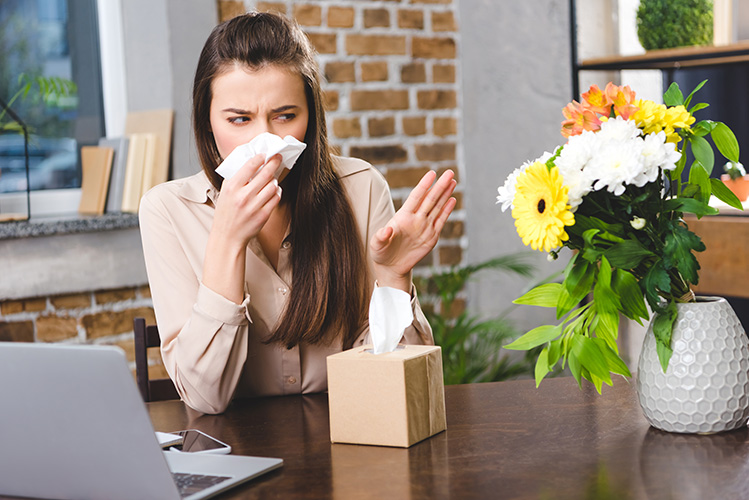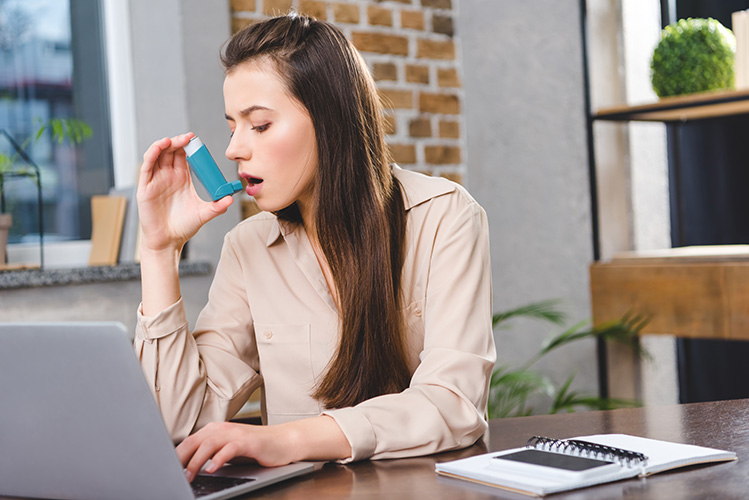 Types of asthma:
Allergic Asthma
Adult-Onset Asthma
Asthma-COPD Overlap
Exercise-Induced Bronchoconstriction (EIB)
Nonallergic Asthma
Occupational Asthma
If your looking for fast efficient service Excellent Care Pharmacy is the go to place. Sam and his team are helpful and ready to answer any questions or concerns you may have. I love the drive – thru service.
– Karen Bancroft
"I love the drive – thru service"
Great customer service. Friendly and knowledgeable. No waiting 24 hours or longer for medication. It's in the mall so totally accessible. No having to get medications picked up by someone else because I can't get in. Love Remedy RX!
"No waiting 24 hours or longer for medication."