Excellent Care Pharmacy provides the Arnprior community with everything from prescription fulfillment to support for seniors.
We are here to help you!
Our staff are reliable and here to protect you until the last minute. Your health and safety is our main concern. We're here to provide you with the care you need.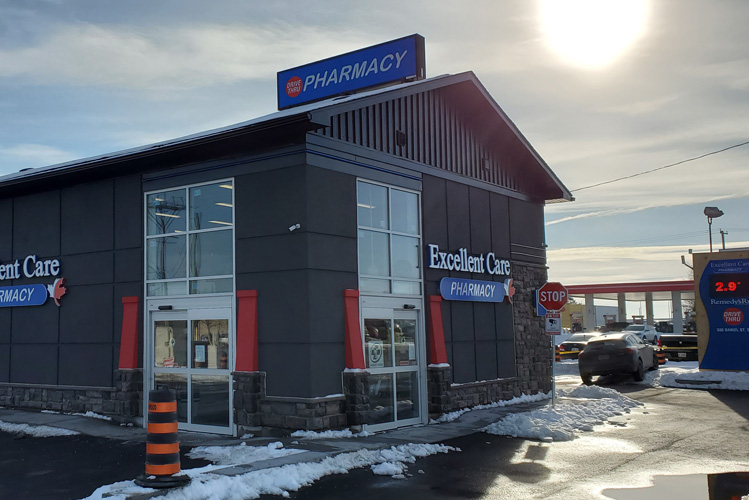 We provide Arnprior with:
* Medical prescription fulfillment
* Services like blood pressure checks
* Medication for many health conditions
* Specialty items such as walkers
* Beauty and household items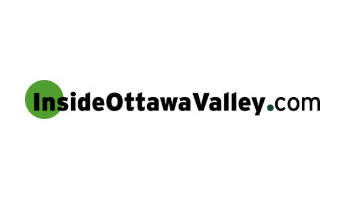 Arnprior's first drive-thru pharmacy opens window 30 days early

Mar 23, 2020 by Derek Dunn
If your looking for fast efficient service Excellent Care Pharmacy is the go to place. Sam and his team are helpful and ready to answer any questions or concerns you may have. I love the drive – thru service.
– Karen Bancroft
"I love the drive – thru service"
Great customer service. Friendly and knowledgeable. No waiting 24 hours or longer for medication. It's in the mall so totally accessible. No having to get medications picked up by someone else because I can't get in. Love Remedy RX!
"No waiting 24 hours or longer for medication."