There can be many causes for a stomach ache. Our pharmacists can get your medication to fix it.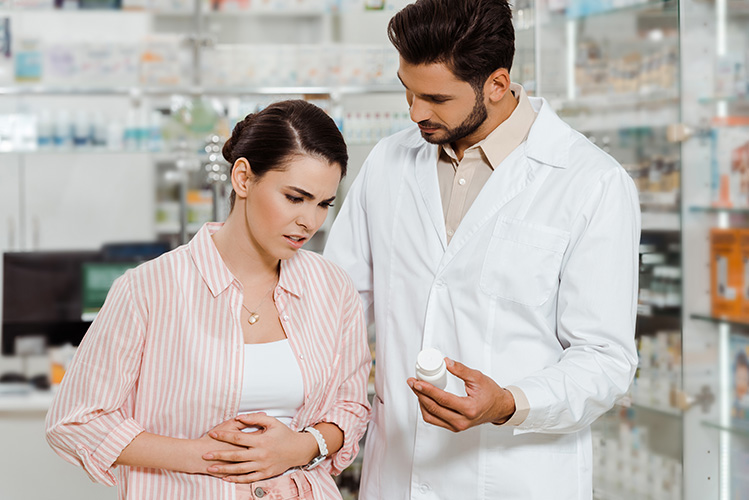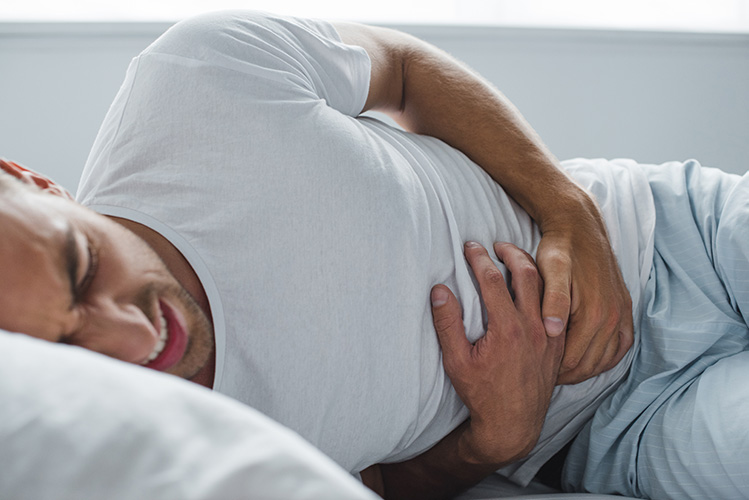 Adult abdominal pain treatments:
Fasting – to find out what the cause is
Pain medication – various options
Fluids replacement – sometimes directly to veins
If your looking for fast efficient service Excellent Care Pharmacy is the go to place. Sam and his team are helpful and ready to answer any questions or concerns you may have. I love the drive – thru service.
– Karen Bancroft
"I love the drive – thru service"
Great customer service. Friendly and knowledgeable. No waiting 24 hours or longer for medication. It's in the mall so totally accessible. No having to get medications picked up by someone else because I can't get in. Love Remedy RX!
"No waiting 24 hours or longer for medication."