From toothbrushes, toothpaste and floss to denture grip Excellent Care Pharmacy has what you're looking for.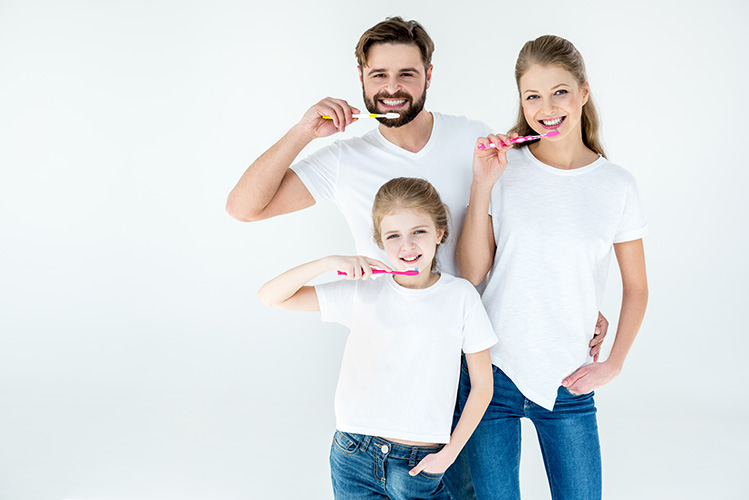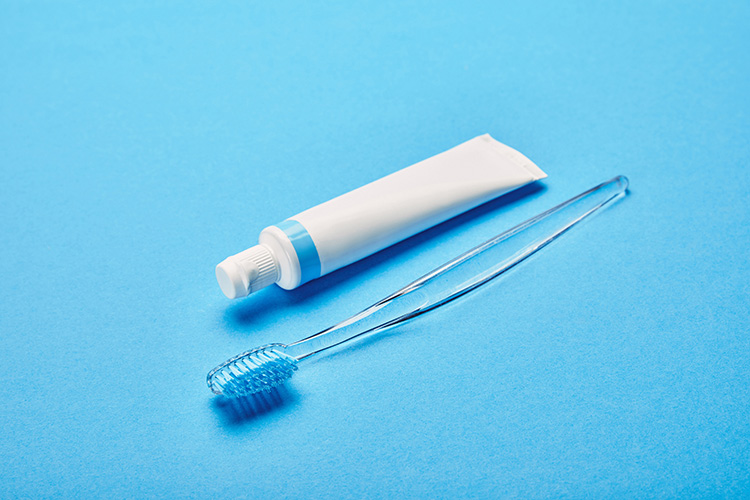 Most common toothpaste brands:
Colgate
Sensodyne
Crest
Aquafresh
Arm and Hammer
Close up
Pepsodent
Most common floss brands:
Gum Eez-Thru
REACH Dentotape
Oral-B Dental Floss Picks
DenTek Triple Clean Floss Picks
Oral-B Complete Satin Dental Floss
Johnson & Johnson Dental Floss
Oral-B Comfort Plus Dental Floss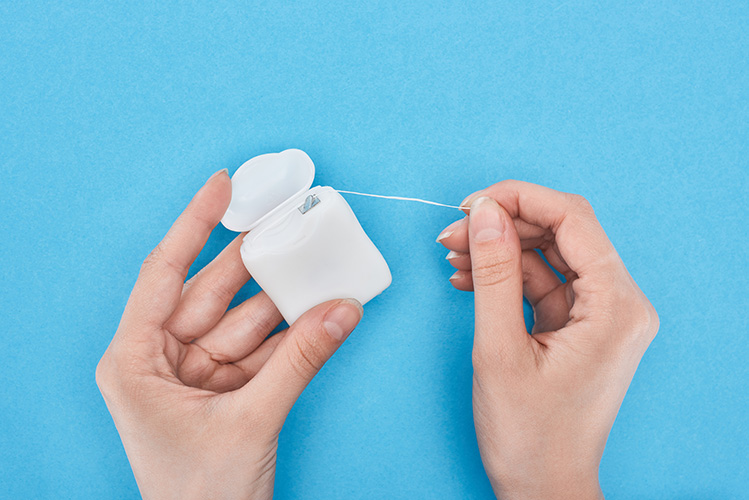 If your looking for fast efficient service Excellent Care Pharmacy is the go to place. Sam and his team are helpful and ready to answer any questions or concerns you may have. I love the drive – thru service.
– Karen Bancroft
"I love the drive – thru service"
Great customer service. Friendly and knowledgeable. No waiting 24 hours or longer for medication. It's in the mall so totally accessible. No having to get medications picked up by someone else because I can't get in. Love Remedy RX!
"No waiting 24 hours or longer for medication."